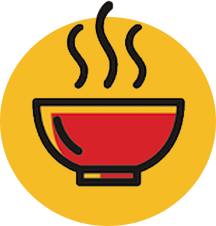 Goto
Tendon
Goto · Pares · Silog · Atbp
Goto Tendon is a restaurant that serves some of the most popular Filipino comfort food that
will surely keep you coming back for more. For starters, try our special Goto Tendon, Beef
Tendon Pares, Silog Meals, and Con Niyebe Desserts.
Hanap mo ba'y goto at pares na walang kapares?
Sa Goto Tendon ka na! To learn more about our goto and pares restaurant, visit this page.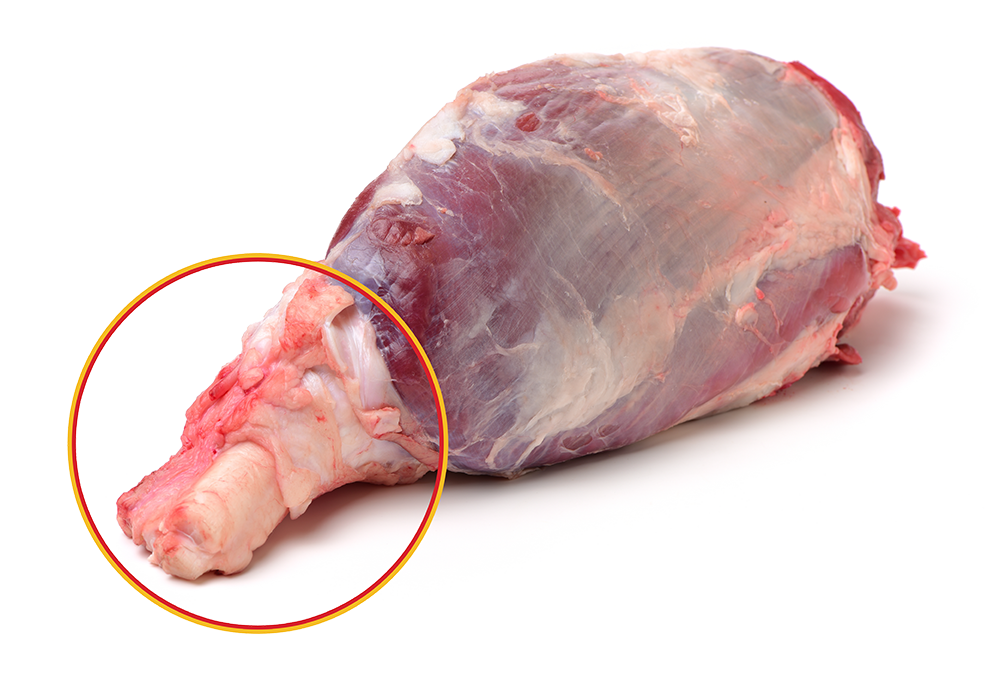 What is
Tendon?
Tendon, or litid in Filipino, is a fibrous connective tissue that usually connects a muscle to a bone. It is popularly used as a natural thickening agent in soup dishes like nilaga and bulalo. At Goto Tendon, this popular ingredient takes the spotlight in our lineup of bestsellers like goto and pares.
Contrary to what some people think, tendon is rich in collagen and not fat. This means that a plate of tendon – instead of being putok-batok – actually helps promote healthy skin, hair, and joints, protect your heart from diseases, improve liver health, and even support weight management.
View Our Tendon Specialties
Don Patrick M. Gacutan on FB
The tendon's "heavenly" aftertaste compliments the traditional beefy goodness in their Beef Tendon Pares. Beef shreds swim abundantly in their Goto Tendon, which is very rich in taste and flavor. Spectacular dining experience!
Jen Tioco Chua on FB
Super sarap! Will definitely come back for more!
@eyeseatfirstph on IG
Intense Goto Tendon, Beef Tendon Pares, and Pritong Lumpia. Will be coming back for more soon! Worth the travel and time.
Clau Fallorina Kun Liu on FB
Ang laki ng serving. Super sulit and worth the price. I'll be back soon.
Jessica Lau on FB
I loved your goto ever since I've tried it. And the Pares? Golly, walang kapares! Happy tummy!
Jenny Penaloza Tikhonova on FB
Exactly the type of Pinoy Comfort Food I've been waiting for. Tasty and delicious! Affordable price. I love everything in their menu that sometimes I don't know what to order anymore. Plus, their Nyebe desserts are so yummy. It melts in your mouth.
Raymund G. Martelin on FB
I wanna come back already! That Beef Tendon Pares is addicting!
Traf Lau
Sobrang sarap at malinis talaga!
Veniza Viray on FB
I never liked pares, but yours changed my mind. It's delicious. Sauce palang, ulam na!