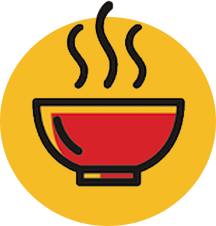 About
Us
Who we are

& Our History

If Goto Tendon restaurant were a dish, its main ingredients would be a dash of family heritage, a dollop of business sense, and a pinch of boredom. Yes, boredom. The metro's newest gotohan and paresan is the brainchild of a bored Jenny Peñaloza and her husband-enabler, John Peñaloza.

After choosing family life over career, full-time mom Jenny woke up one day wanting to do something that involves making people, including herself, feel more alive. That's when John stepped in and proposed, "Why don't we start selling your famous goto?"

Jenny's goto has become a party staple in get-togethers with the Peñalozas' family and friends ever since they started having people over. When it's there, it quickly disappears. And when it's not, people ask why.

What makes this goto special is heritage. Nena Peñaloza, John's grandmother, passed the recipe onto Jenny in 2002. Amah, she's called, recalls feeding young John this goto to make his knees stronger. And ever since Jenny got a hold of this recipe, she spent her time further enhancing the flavor of the goto to what it is today.

Now, Goto Tendon serves not just goto but also a bunch of other Pinoy favorites like pares and silog, all cooked with only the best ingredients and lots of love.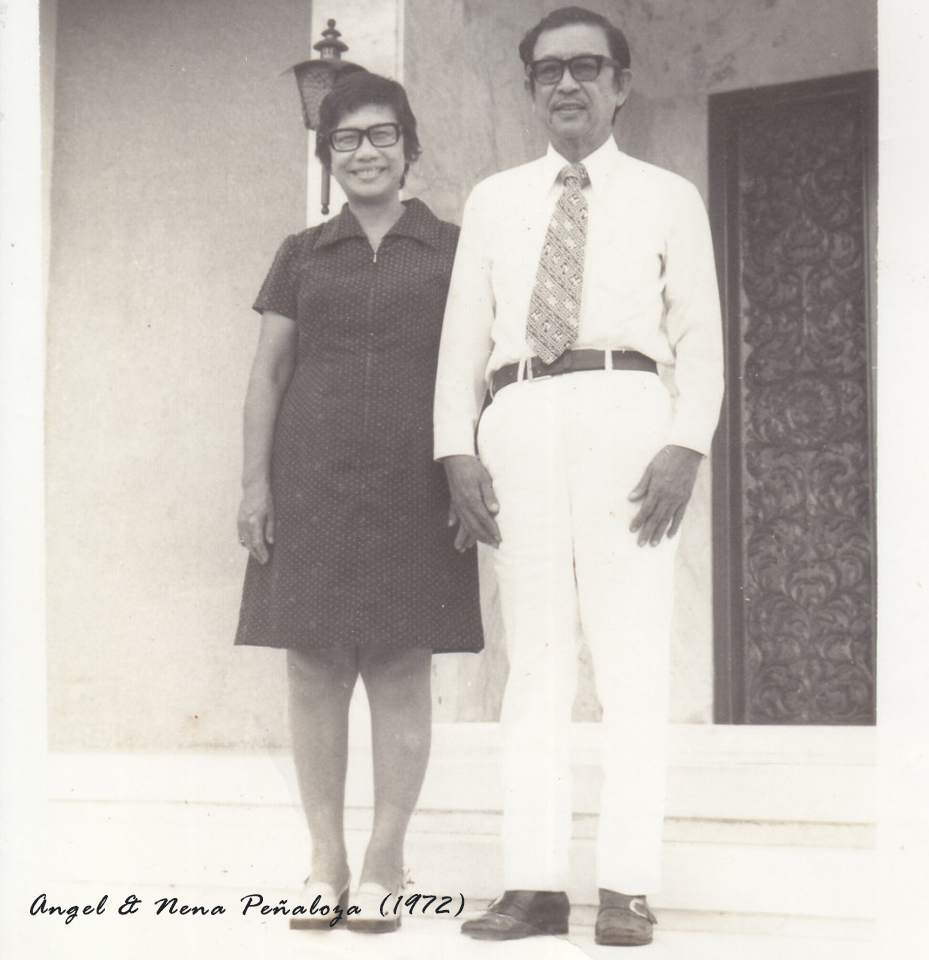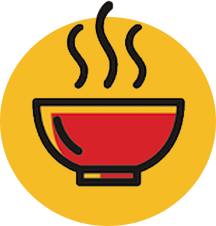 Fast
Facts